2023 BANK OF AMERICA CHICAGO MARATHON RUNNERS:
You're Invited to Dash to the Altar for an Exclusive Chance to be Married During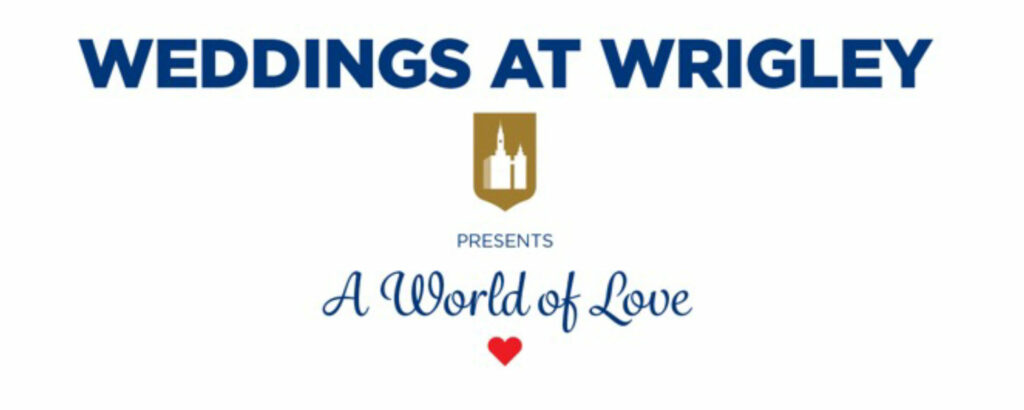 Couples or individuals registered to run in the 2023 Bank of America Chicago Marathon on Sunday, October 8, 2023 are invited to apply for an exclusive chance to be married during Weddings at Wrigley: A World of Love at the iconic Wrigley Building on Saturday, October 7, 2023.
Weddings at Wrigley: A World of Love is an opportunity to celebrate your union, let your creative side shine and involve your friends and family in not one, but two significant occasions in one weekend!
This is a once-in-a-lifetime celebration produced by The Wrigley Building, the Circuit Court of Cook County, and Trump International Hotel & Tower Chicago. The ceremonies are staged outdoors beneath the historic and beautiful Wrigley Building Bridge at 410 North Michigan Avenue, where up to 26 couples will experience a FREE wedding or civil union with a multicultural/international twist.
Ceremonies will take place between 11:30 a.m. and 3:30 p.m. CST on Saturday, October 7, 2023.
"The past two years, we have witnessed countless couples exchange vows at this internationally recognized wedding event, inspiring us to bring it back in a unique way. This year, we're joining forces with the Bank of America Chicago Marathon for a once-in-a-lifetime experience," said Martha Arroyo, Community Engagement Manager, Zeller. "So, if you're ready to tie the knot in the most iconic location in Chicago, don't wait any longer—enter now and be a part of this truly unforgettable day!"