Anchoring Chicago's famed skyline with its illuminating crown, 311 South Wacker is a home of true exposure – exposure to magnificent views, to the eyes of the business world and to a Class A way of doing business.  311 South Wacker evokes an inspiring environment and brings an openness and a new light on a modern workplace.   
Build to a Higher Standard
---
Soaring almost 1000 feet above Wacker Drive, 311 South Wacker is renowned for its incredible panoramic views of Lake Michigan, Grant Park, the Chicago River and the surrounding skyline.  Boasting a stunning lobby with a 5-story Wintergarden and a lush one-acre park, the property provides a welcoming urban oasis for its tenant employees that is unmatched in Chicago.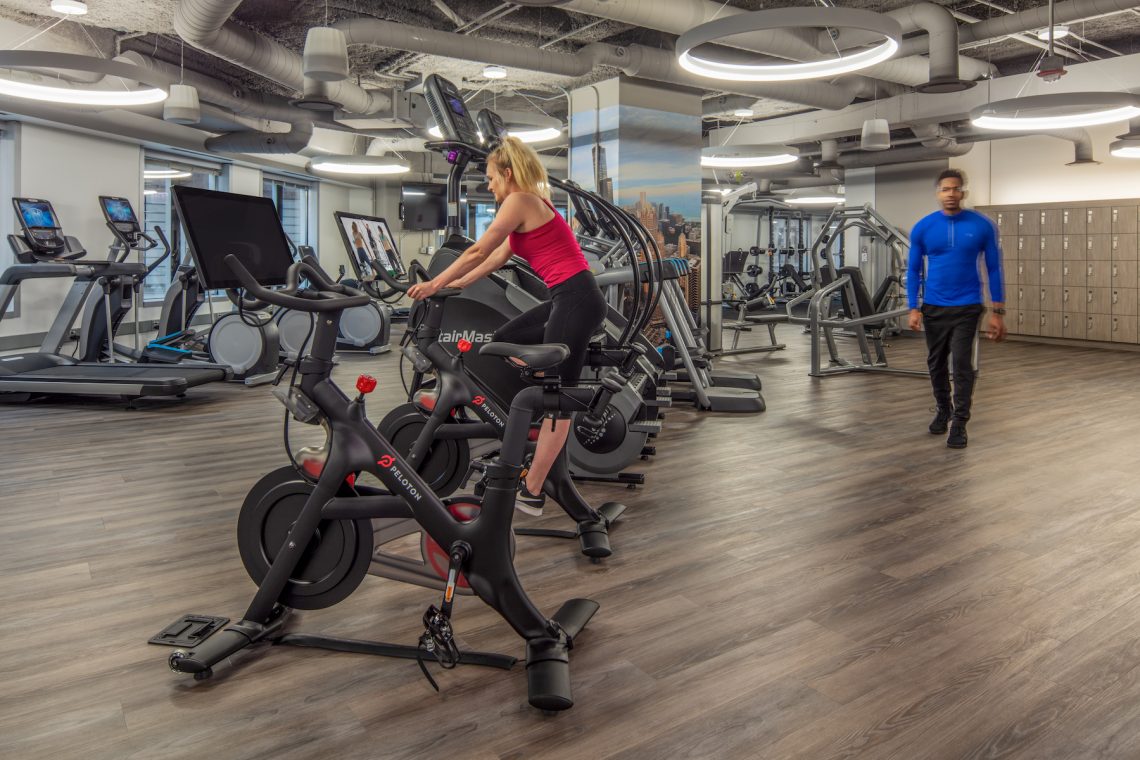 Tenants at 311 South Wacker enjoy hospitality-inspired services, five-star amenities and a variety of communal activities.  Collaborative spaces, fitness and health, connectivity, and tenant programmed events help transform the typical work day experience.
A Destination From Any Direction
---
311 South Wacker benefits as one of the most accessible locations in the Chicago CBD.  Situated at the convergence of Chicago's major expressways (I-290, I-90/I-94), providing express access to Lake Shore Drive via Lower Wacker Drive, and within blocks from both major commuter trains and CTA trains, 311 South Wacker is ideal for both urban and suburban commuters.