100% means being all in. It means top performance. 100 Peachtree helps tenants achieve 100% every day. 100% productivity, with modern office space in an iconic building. 100% collaboration and connection, with a comfortable tenant lounge and plenty of places in the neighborhood to mingle with a coworker. 100% motivation, with a state-of-the-art fitness center. At 100 Peachtree, find your 100 in every part of your workday.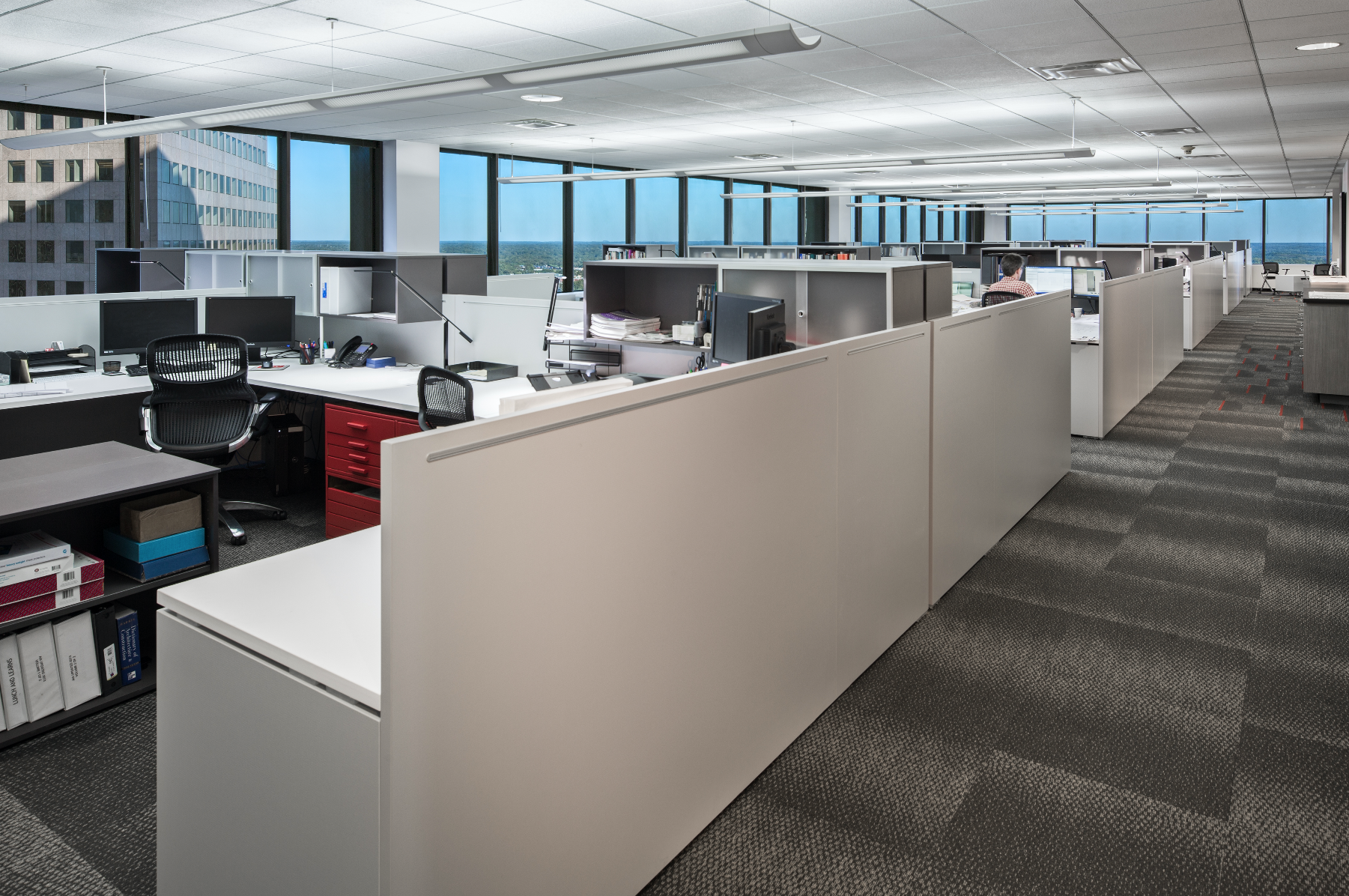 Want to create your own 100? Choose from a variety of urban office spaces available to help achieve your vision of top performance. Want to spur your 100? Choose a space thoughtfully designed through our Spur project. Four interior design firms, Nelson, Boggs Vickers, Warner Summers, and Planning Interiors have created urban office spaces that embrace the building and the neighborhood. Either choice will ensure 100%, All Day.
At 100 Peachtree, find 100% balance, with a full amenity floor to round out the workday. Get in a power workout in the fully equipped fitness center, or have a brainstorm session in the tenant lounge. Have everything you need for a 100% workday.
Fitness Center
Tenant Lounge
3 Parking Garages, 1 Surface Lot
Starbucks
Outdoor Plaza
Conference Center
24-Hour Security
Lobby Renovation