When your business is going places, Resurgens Plaza is the stop where everything starts. Success isn't a destination; it's a way of moving through the world. And it demands an environment that moves you. A workspace where flexibility and productivity; tradition and disruption; here and now — converge. Welcome to Resurgens Plaza.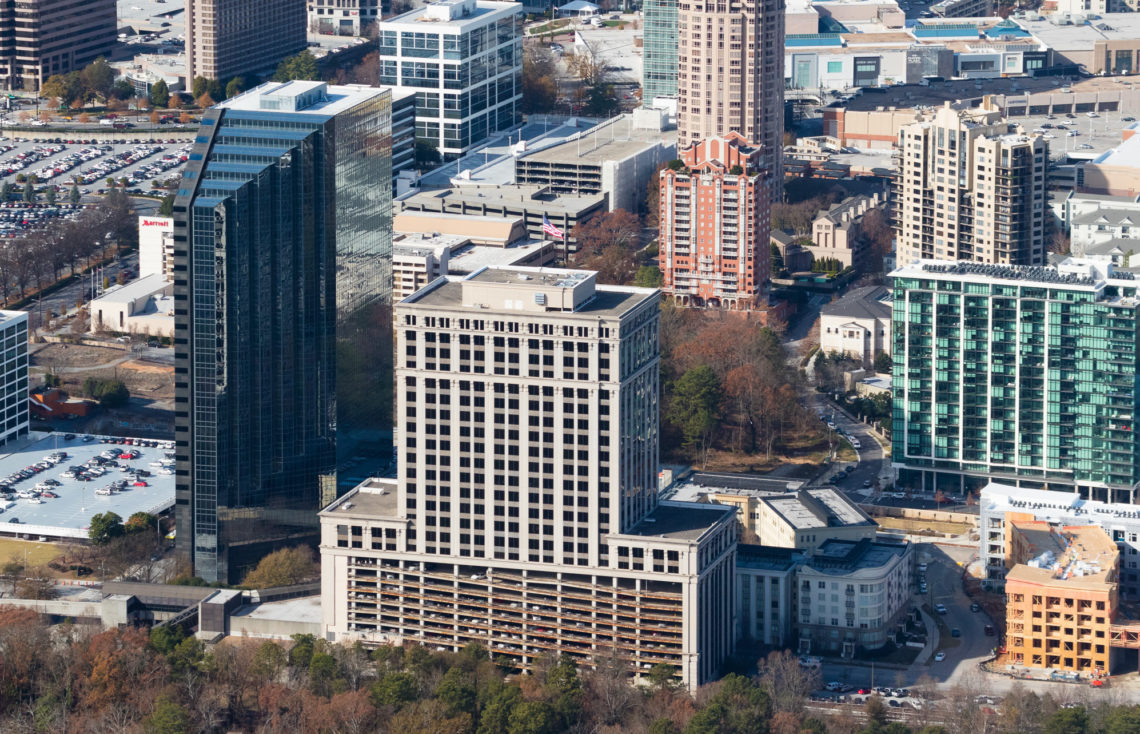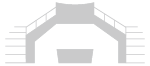 Welcome to Resurgens Plaza
---
Resurgens Plaza is a 402,929-square-foot trophy office building situated along East Paces Ferry Road. Rising 27 stories above the Gold Line's Lenox Station in Buckhead, this is the Resurgens of inspiration. Of connection. Of community.

Room to Grow, Reason to Belong
---
Offering the highest ratio of communal and collaboration space to solo space of any contemporary workspace in the city, Resurgens Plaza is, above all, a place to belong. A working community that not only resets the pace, it redefines the finish line.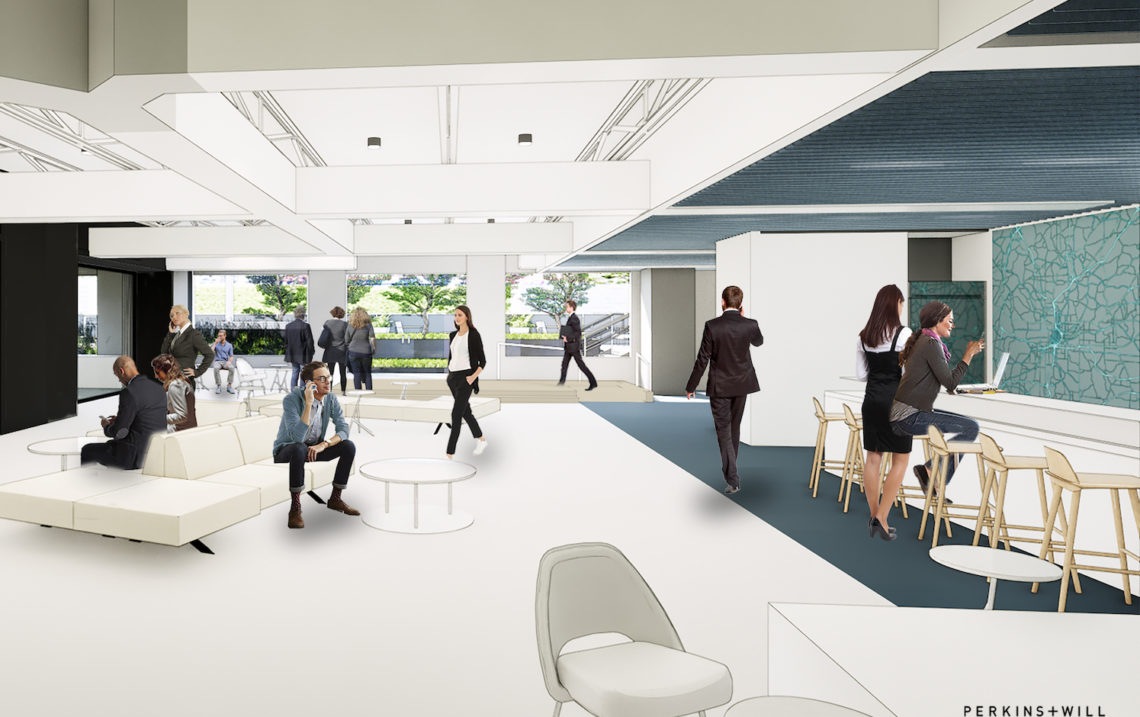 The nature of work is changing. Employees require flexibility and inspiration within their workday. Moments to escape. Reasons to connect. Resurgens Plaza has plenty to explore.

Rediscover the Lenox Core
---
One of the few office environments with direct, covered access to the MARTA Lenox Station, as well as an attractive and growing talent base moving to the rapidly expanding surrounding neighborhoods, Resurgens Plaza connects people, places and purpose.